partner with us
With SquareTrade, your customers are always in the hands of people who care.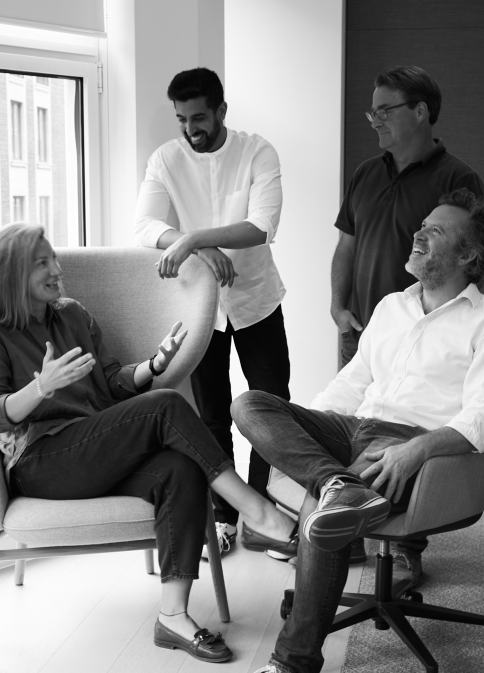 Trusted by the world's most loved retailers and mobile operators
Want to know why our partners choose us?
Better service which means more revenue
We're not your average consumer insurance provider. Our powerful combination of excellent customer performance, rigour, sales expertise, and innovative use of technology means we're able to direct our partners to more sales with better conversion rates.
Customer service to write home about
We support our partners with dedicated account managers and in-country sales support teams who work with sales staff to drive our high attach rates. Our customers can self-serve online 24/7 or speak to our 120+ multilingual call-centre staff in Berlin and Seville. Our technical infrastructure also offers clear traceability of all customer interactions, so your customers are always updated on their claim status. We're always on hand to look after your customers, whether it be via email, phone or online.
Faster service with less fuss
We have a fully integrated pan-European supply chain, including a matrix of core European depots, logistics partners and local repair hubs. This gives our customers the fastest servicing options available in Europe, including: 1 hour walk-in, 48 hour in-depot repair and overnight exchange for mobile anywhere across the continent.
Industry-leading operating model
We have the lowest cost base in the industry, translating into significantly better commercials for our partners.
More savings for your customers
We take care of costly things like service visits when your customers' tumble dryers, fridge freezers, and other big appliances are playing up, giving them a seamless and fuss-free process. With these major savings, your customers are likelier to stick around for longer, increasing the average life cycle of your policies.
We never stop innovating
As products, technology, and customer expectations evolve, so do we. Whether it be product protection, tech support, on-site service buyback & trade-in or seamless partner integration, we've got you covered - so you can be sure your customers are receiving the most up-to-date support.
Service you can be proud of
We manage the tricky bits. Everything from ordering parts to making appointments and chatting to customers is covered. This means that whether it's a repair or replacement, our number one priority will always be getting your customers back up and running, pronto. Our great service means your customers are likelier to stick around for longer, increasing the average lifetime of your policies.
Our secret to success? Market-leading customer experience.
Our flexible programme setup means we can deliver fully comprehensive insurance, covering underwriting through to market administration - but it's not just about offering a fantastic product. We pride ourselves on our customer service too.
Explore our capabilities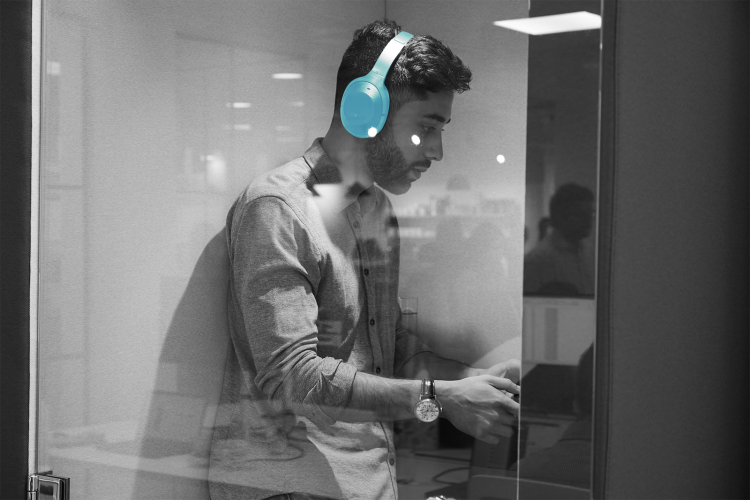 What our partners say about us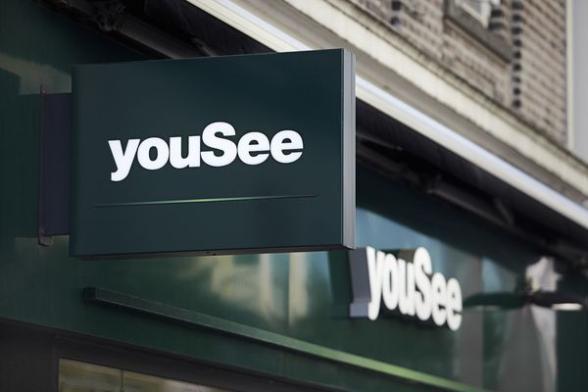 youSee, Denmark
We have a strong partnership with SquareTrade.
We have a mutual understanding of our core business and in that way, we reach synergies which results in good business for both parties.
SquareTrade is innovative in their product development and processes. The products are easy to understand and easy to sell. We see that as a strong parameter with a strong partner.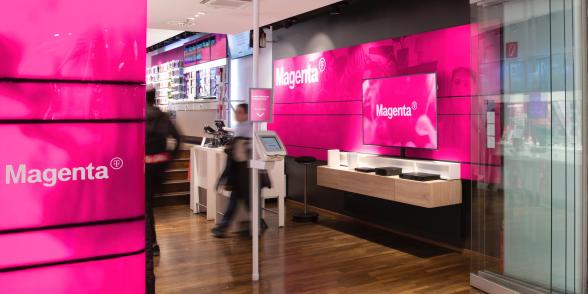 Magenta, Austria
Together with SquareTrade, Magenta can offer a comprehensive device protection program with leading service quality that our customers love.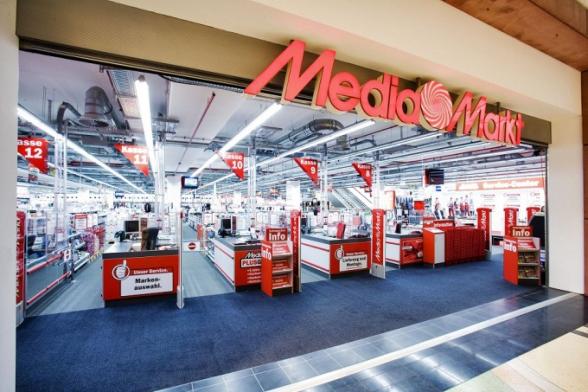 MediaMarkt, Spain
At MediaMarkt we work every day to make life easier for our customers. As such, we collaborate with the best partners to help them get the most out of technology.
An example of this is our collaboration with SquareTrade, who has a vast experience and extensive knowledge of the market. Since the beginning of our partnership, we have been able to count on them thanks to their professionalism, proactivity and our close relationship. They know how to adapt quickly to changes in the market to offer what the consumer needs through fast repairs and dedicated customer service, which is valued by all our customers.
Want to partner with SquareTrade?
We can't wait to hear from you.
To find out more about a partnership in Europe, contact us via:
helloeurope@squaretrade.com
Or come say hi, here:
SquareTrade Limited
5 Golden Square
W1F 9BS
London
United Kingdom

Get in touch
Get in touch