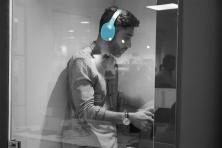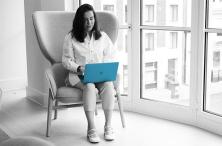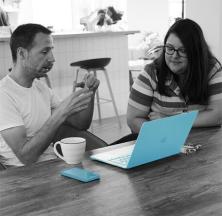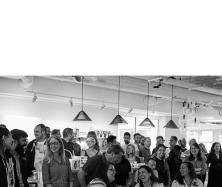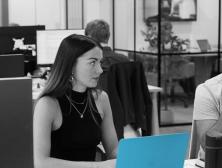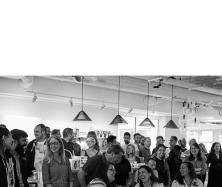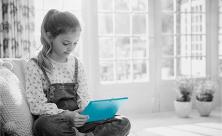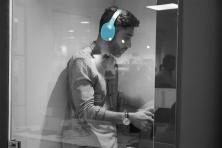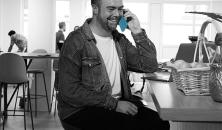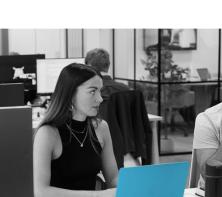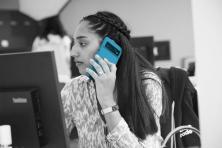 the insurance plans that changed the way
people think about insurance plans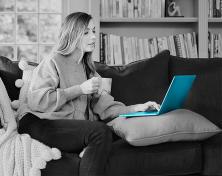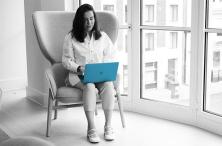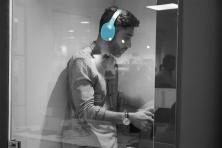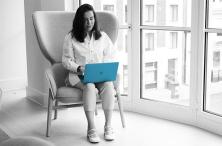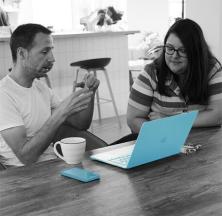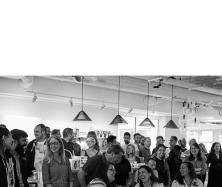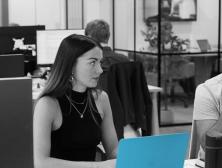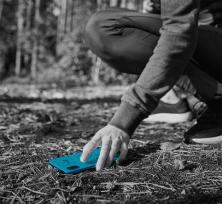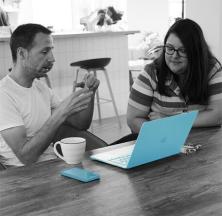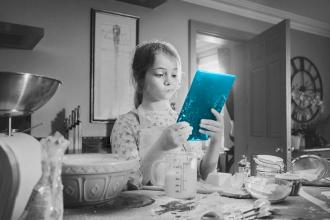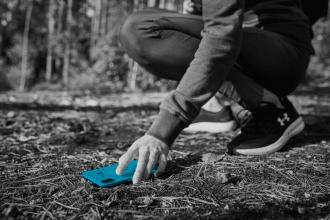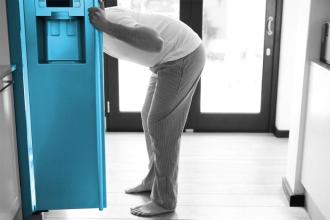 Over the past 10 years, SquareTrade has revolutionised the insurance industry.
We've done it with innovation, new technology, and by following the golden rule: always put the customer first.
And that's why over 140 million customers worldwide as well as Europe's largest retailers and mobile operators trust SquareTrade to protect everything from smartphones to electronics and appliances.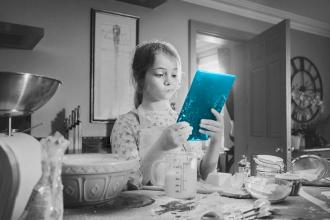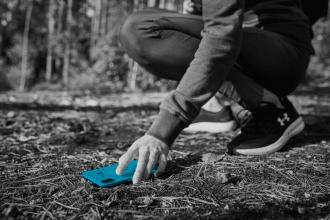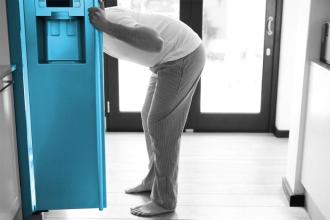 Award-winning omnichannel customer experience
We get you back up and running quickly and easily, without any hassle. With local, mail-in or at home repairs, as well as overnight replacements, reimbursements and an easy online claims process available 24/7, you can keep life flowing uninterrupted.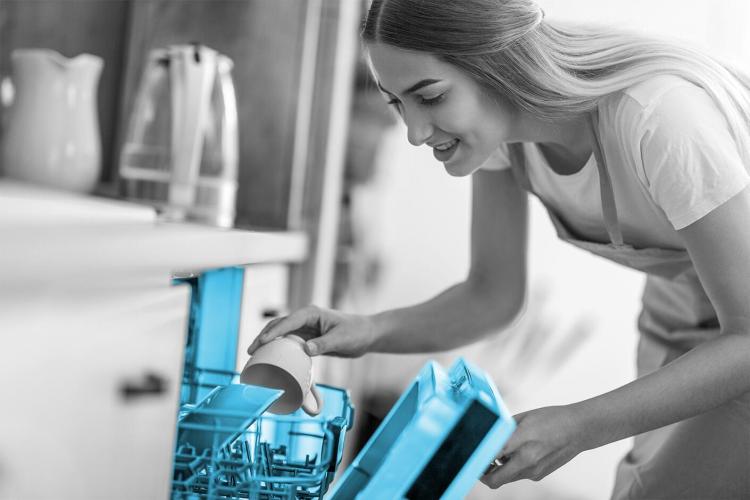 Whenever, wherever, we're just a click away
Whether you prefer to talk to us online or by phone, we have a 24/7 dedicated customer service team, and you'll find us at many of your favourite shops across Europe. Plus, wherever you are on the continent, you can file a claim, even if it's not where you made the purchase. And if you need to insure your new phone or bigger appliance like a fridge in North America, Australia and Japan, we've got you covered there too.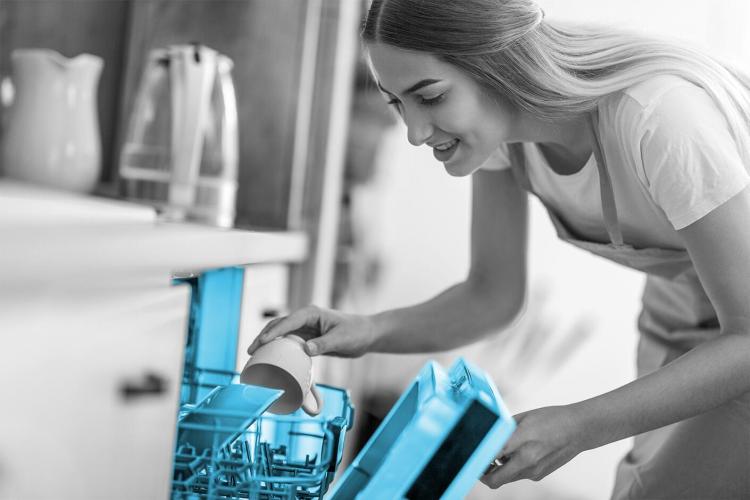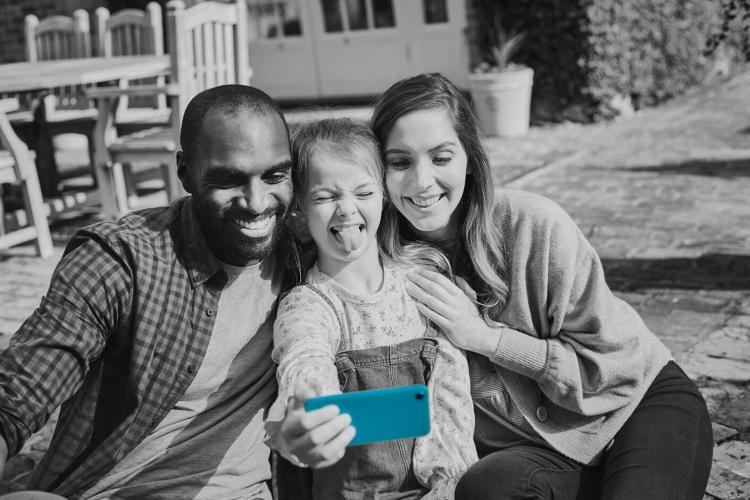 We really care. That's why we've spent the past 10 years protecting the products that keep your life running smoothly and uninterrupted.
We also have 90 years of insurance experience globally as part of the Allstate Family of companies.

Whether it's a washing machine keeping your clothes clean, a fridge freezer that helps you feed your family, or the mobile phone that connects you to loved ones, we truly understand how important each item is to you.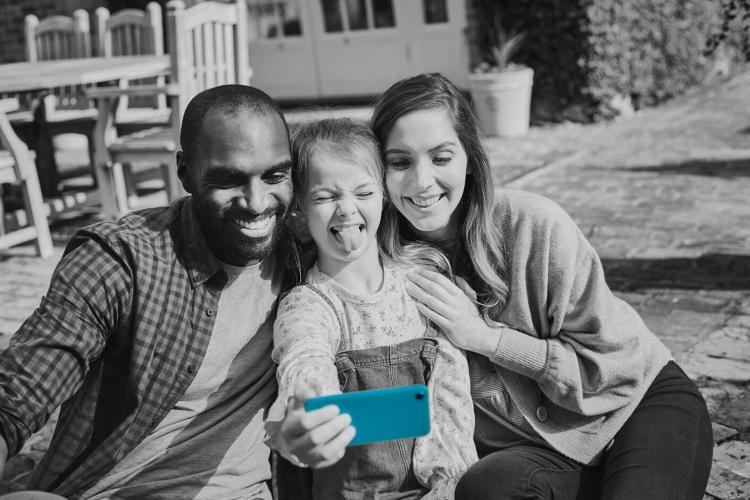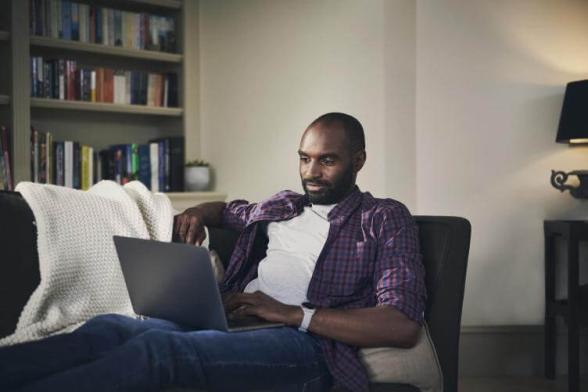 Amazing customer service, fast service and easy to deal with
SquareTrade mobile insurance customer, UK.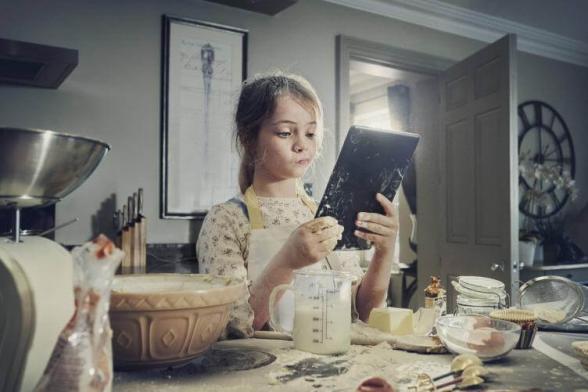 Super experience. Good, fast and friendly service.
SquareTrade mobile insurance customer, Denmark.