Our capabilities
what we do and how we do it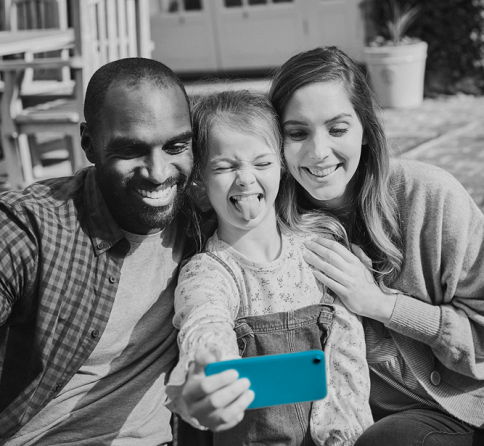 What are the benefits of working with SquareTrade?
Many retailers worry that launching a protection program will be a complex, time-consuming, resource-intensive process. Plus, you may have real questions about the service that new, unknown providers can offer.
140+ million

active customers
90 years

of insurance experience globally as part of the Allstate Family of companies
24/7

omni-channel claim filing with instant claim decision
So, what do you get with a SquareTrade Insurance Plan?
Fast repairs or replacements
We get your customers back up and running quick and easy, without the hassle.
Your customers will always find a brilliant option that suits, whether it's an in-store fix, an overnight repair or our seamless mail-in service.
Accident coverage for electronics and appliances
Plans for portable electronics as well as household appliances cover drops, spills, and life's accidents.
Free 2-way shipping
When repairs are needed, we pay for shipping to and from our repair centre.
Covers mechanical & electrical failures
Mechanical and electrical failures plus product breakdowns are covered after the manufacturer's warranty expires.
No hidden fees
We cover 100% parts and labour for all approved claims with no hidden fees. (Some plans do include an excess fee).
Easy online claims, 24/7
Your customers can file a claim online anytime, anywhere. Most online claims take less than 10 minutes and are instantly approved. If customers prefer to speak to us, we operate an omni-channel model with voice or messaging through chat, SMS, WhatsApp or email.
Food spoilage
Selected refrigerator and freezer plans cover up to £300 of spoiled food caused by the mechanical failure of the protected appliance.
Missed laundry
Selected washer and dryer plans cover up to £50 for missed laundry caused by mechanical failure of the protected appliance.
Accessories cover
As well as the actual devices, we cover the accessories that come with the device at purchase. From chargers to headphones, we take care of all the bits and pieces.
Want to know why our Customer Experience is market-leading?
We're speedy with responses
We make it easy to get in touch