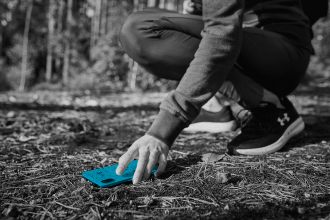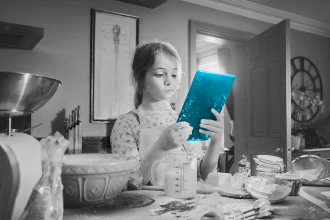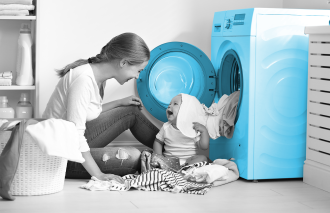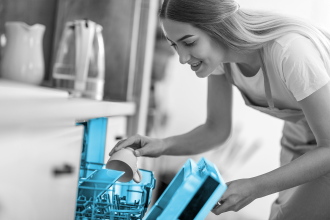 We want to be the best mobile phone, electronics and appliances insurance company in the world.
SquareTrade is the fastest growing partner in the global device protection market and we work with many of the world's largest operators, retailers and manufacturers. Our obsession with putting the customer first, from our transparent T&Cs, to our better products, always available online claim filing and our flexible resolution options, are all underpinned by our exceptional team. This is the secret behind how we've continued to shake up the industry. We are the ones transforming a "bad" service category into something "good" that empowers people to take care of the things that keep life running smoothly. Together, we're united by the same end goal: to completely change what people expect from an insurance plan.
We now protect over 140 million devices globally and work across Europe, with partners including Apple, T-Mobile and Telenor. We have been first to market with a number of key innovations, including fully-digital claims, choice of resolution option, next day exchange and same-day services via local and on-site repair. Our European ambition continues to grow as we step into new sectors including B2B, CE insurance and trade in products.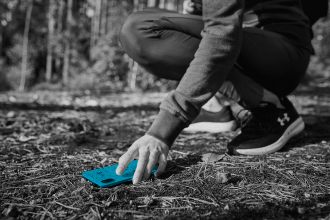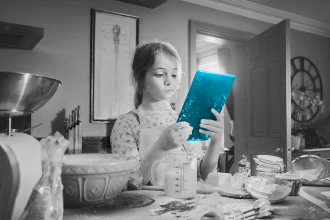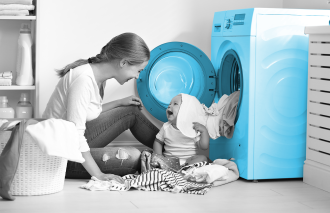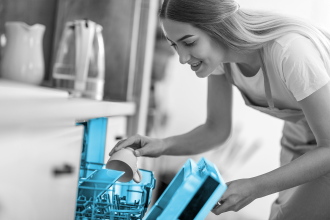 Sure, we love saving everything from electronics to furniture… but we're also trying to do our bit to protect the planet.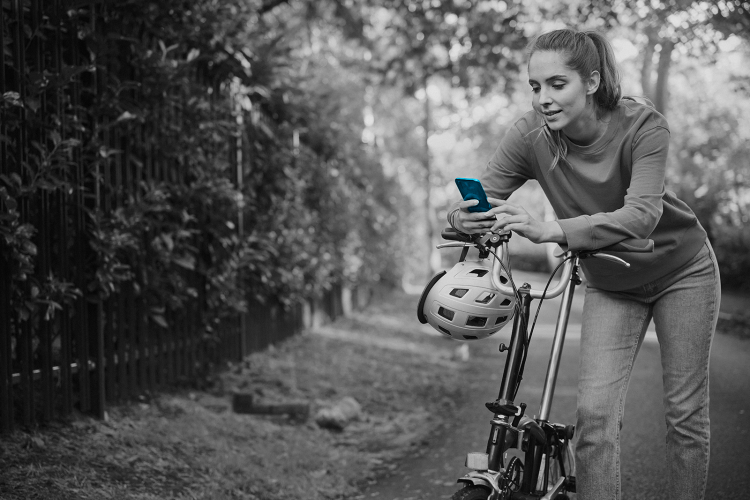 Our channel engagement
Check out some of our key activity with our European partners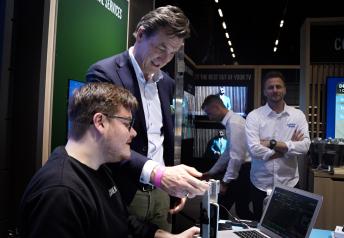 We don't just fix screens effectively - we do it fast. But how fast exactly? We revealed that and more when we headed to Campus, by far the biggest home-electronics show in the Nordics, as Elkjøp welcomed around 7000 staff-members, partners and suppliers to the event. At our stand, the SquareTrade field team engaged with over 3000 agents, showcasing who we are and what we do best, including on-the-spot live repairs - after the devices had been dropped on the floor by our destructive robot friend, Breakbot.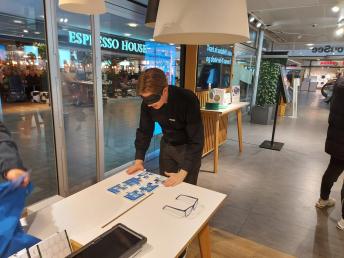 Who said insurance was no fun? We took SquareTrade on the road last year when we visited every youSee store in Denmark. Our promotional team brought exciting games, freebies and on the spot prizes to really bring our product to life. From a blindfolded jigsaw challenge to a digital spin-the-wheel, we stopped off at 41 stores across the country to offer agents the opportunity to win big - and 22 of them did, landing themselves some delicious prizes. This created fantastic in-store engagement, with agents from every single location excited to take part, no matter how busy they were.